I whipped this up yesterday, during the boys' naps. It turned out SO cute! You may have seen this on my family blog, if so, I apologize! I'm just proud of my crafty attempt.
This is G! My little shnookums :)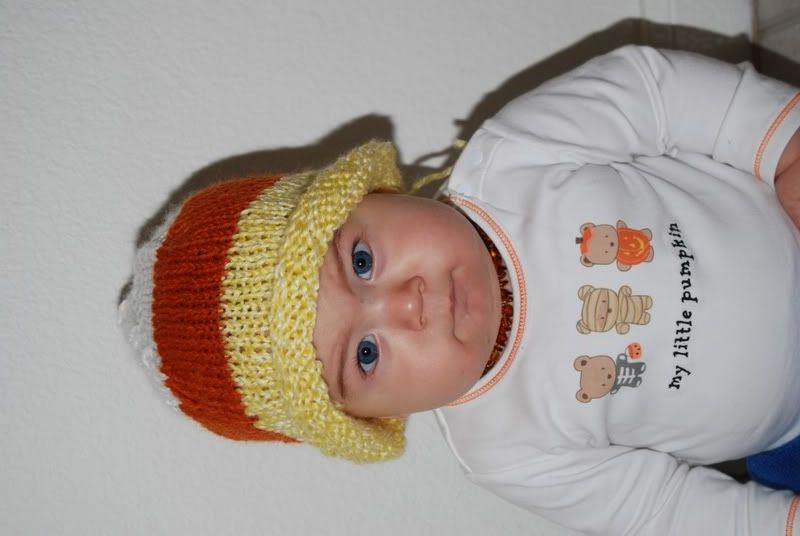 Yes I do bite his cheeks ALL the time.